---
---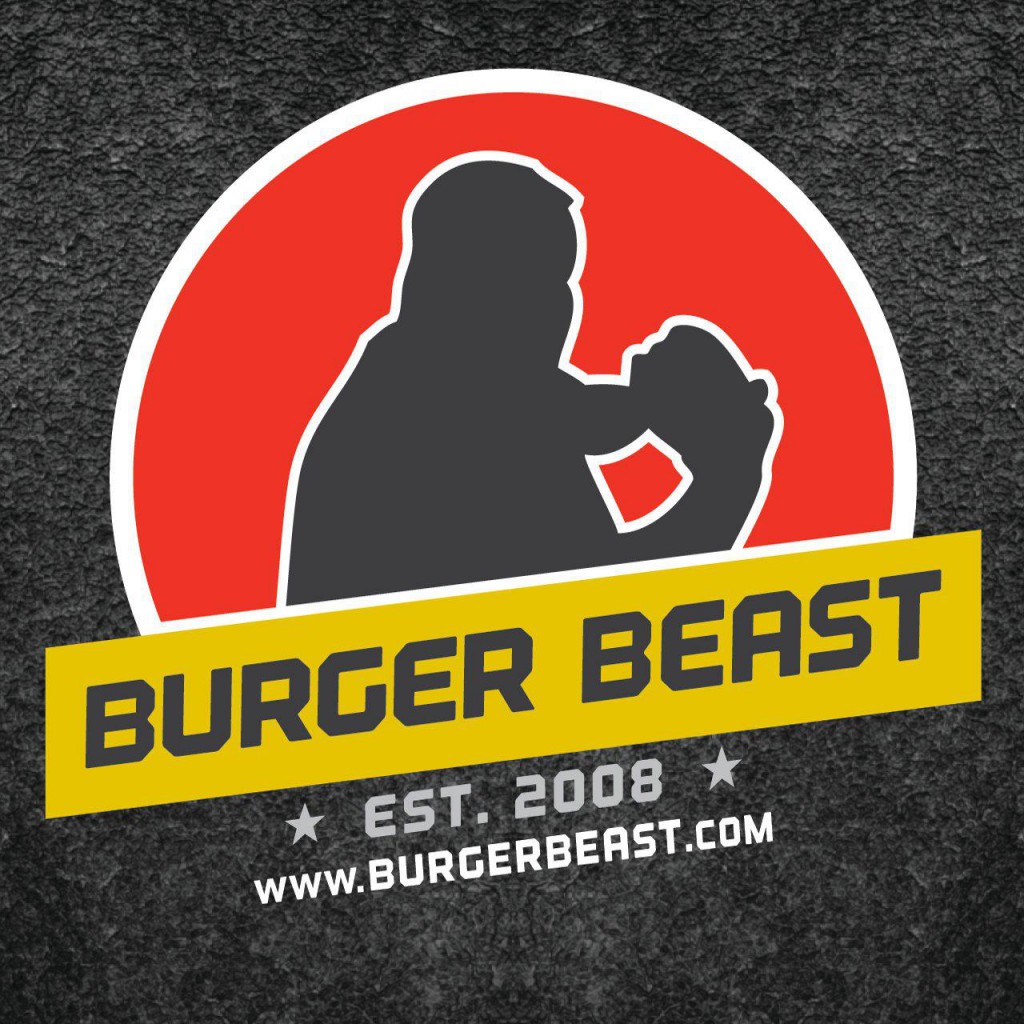 Burger Beast loves comfort food, and I am psyched to get to work with him covering burgers and brunches from Fort Lauderdale through Delray Beach.
The heart of Downtown Delray Beach, known as Pineapple Grove, is home to Max's Harvest Sustainable Sundays. We stopped in to sample their Farm to Fork menu and met with their Executive Chef James Kampper, who has been with the restaurant since its opening in June 2010, and was named Executive Chef in February 2013. The energetic Kampper has always been passionate about cooking and education. A Rhode Island native, Kampper is an avid outdoors man and enjoys a variety of sports. He began cooking for his brothers and teammates at an early age and discovered his love of cooking.
We spent hours chatting about the culinary concepts, the local partners and why making fresh food is so important to the team at Max's Harvest. Read more here: Sustainable Sunday Brunch at Max's Harvest, Delray Beach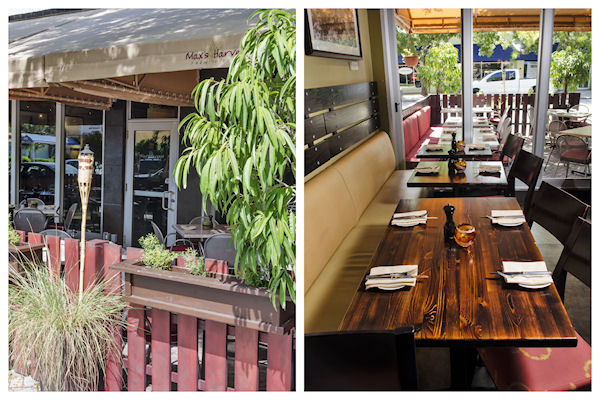 Posted by on September 25th, 2013 at 6:47 pm.