Create
---
---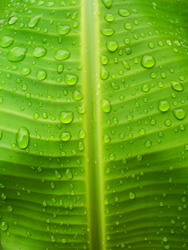 Creation. The natural consequence of Conceiving of an idea, Connecting the people vital to bring it to fruition and imbuing them with the Passion to make it happen.
The result is the existence of something new. Something that had not existed before.
In the For-Profit world that may be increased sales, brand recognition, respect. In the Not-For-Profit arena it may be greater awareness of a need, the accomplishment of a fund raising goal, a positive impact on the community. And very often, when the two are brought together, the whole is greater than the sum of it's parts.
As an organization dedicated to the development of effective business strategies, QuinnProQuo is experienced in the Organization, Coordination and Execution of:
Organizational Structure Assessment and Rationalization
Business Process Improvements, including Policies and Procedures
Competitive Market Analysis
Regulatory Compliance Evaluation and Remediation
Marketing Programs, including Social Media Strategies

Events, focusing on Event Profitability

Fundraising Campaigns

QuinnProQuo is currently Creating for: 

Scroll down this page to see and learn about some of the Creations of QuinnProQuo.