---
---
We are proud to support the Pantry of Broward's Premier event Dancing with the Stars of Broward County as Social Media Liaison.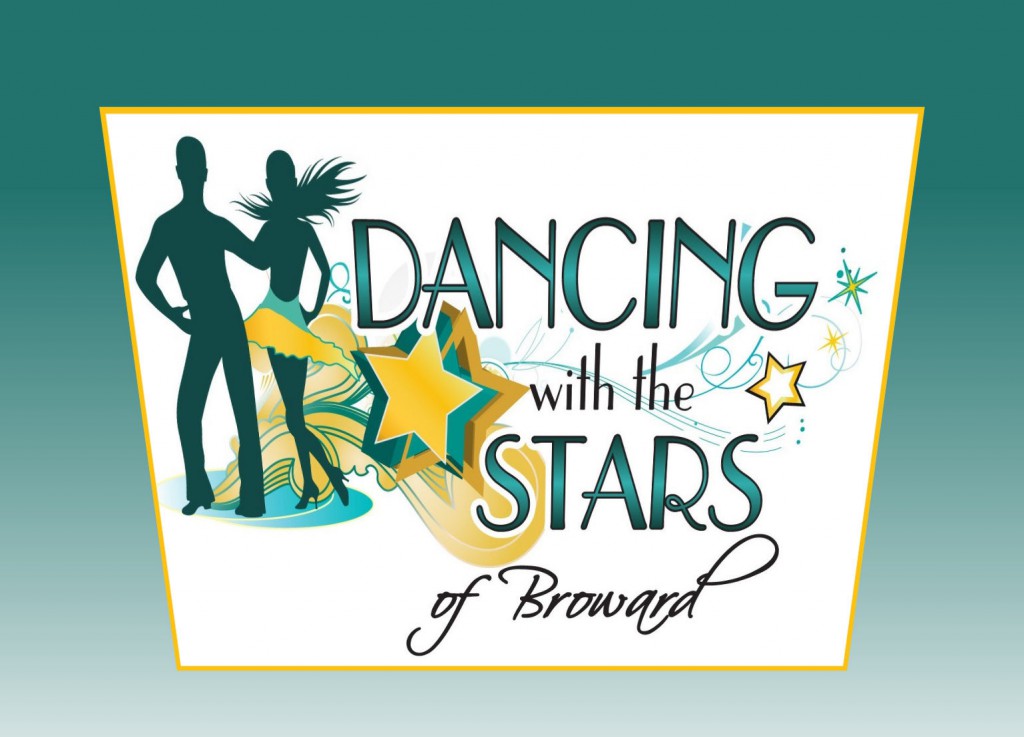 The 4th Annual Dancing with the Stars of Broward
April 14, 2012 at 6pm
Seminole Hard Rock Hotel & Casino
An evening of dining and dancing with our five Broward Celebrities
We would like to invite you to support not only a great cause, but a great event. There are plenty of ways for you, your company, school, organization to be involved. For more information regarding sponsorships, program ads, or donating items to our silent auction. For Information Contact:  Terrence@ThePantryOfBroward.org  | 954-358-1481 x113
LIKE our facebook page to keep up to date on the Celebrity Dancers and their Partners!
Five high-profile business and community leaders and their professional dance partners will command the stage to show off their captivating choreography for the fourth annual "Dancing with the Stars of Broward" fundraiser.
The glamorous and charitable evening, modeled after the popular national hit TV show, will feature  Laurina Anderson, 'The Energy Shifter' life and energy coach; Marc Cannon, senior vice president of corporate communications, AutoNation, Inc.; Susan Renneisen, director of special events, Seminole Hard Rock Hotel & Casino; Johnny Williams, managing partner, ProMotion Sports & Entertainment and Katrina Wright, vice president of community relations, Bank of America wowing the crowd with glittering costumes and pulse-pounding dance routines. Attendees will be treated to cocktails and dinner plus a silent auction featuring a variety of sports and music memorabilia plus luxury services.
Proceeds will benefit The Pantry of Broward, a non-profit organization that provides food and support services to seniors on low, fixed incomes and grandparents raising their grandchildren.

Voting for the Teams: The audience will vote to eliminate three of the dancers and their partners. The remaining two couples will dance a final dance to determine the evening's winner. Besides the judges, audience members at the gala will be able to purchase extra votes for their favorite dancers as a way to raise money for the Pantry. One dollar equals one vote. Bring your $$$ Dollar Bills (Credit Card or checks accepted too)! Online Voting available via the links below.
Team Hard Rock: Susan & Alex   Diamonds were a girls best friend….but now we want your VOTES VOTES VOTES… http://bit.ly/TeamHardRock
Team ProMotion Sports: Johnny & Lisa   The Good Ship Lollipop is about to cast off….we need your votes to fill our sail… http://bit.ly/TeamProMotionSports
Team Bank of America: Katrina & Vance   We're singin in the rain…cast votes for us and keep us a float… http://bit.ly/TeamBankofAM
Team Energy Shifter:  Laurina and Pablo   The new "Fred & Ginger" coming on to earn your votes… http://bit.ly/TeamEnergyShifter
Team AutoNation: Marc & Elizabeth   We are the Chattanooga Choo Choo, carry us home with your votes… http://bit.ly/TeamAutoNation